Hello, we are Topper, Tini and Ginze – licensed IKO-/FAV- kitesurfing instructors and founders of Surfers Life Tarifa.
Tarifa is the hotspot for kitesurfers and windsurfers, so to speak the Mecca of wind and water sports with changing winds Levante and Poniente. However, the 10 km long sandy beach also offers the opportunity for relaxing rides, extensive walks or sunny bathing days.
As we always keep our groups small, we advise you to contact us before your holiday so that we can guarantee you a stress-free and unforgettable holiday. If you are flexible, you are also welcome to contact us spontaneously.
We look forward to welcoming you to a sporty and unforgettable time in Tarifa!
Topper has the waves in his blood and loves to share his passion with others. No matter how old or experienced you are – with him you are in the best hands!
If the guests are happy, Tini is happy too. She accompanies you through your active holiday, pulls the strings in the office and is there to help you with all your questions at the Apres Surf.
Ginze is at home on and in the water and has many years of experience in water sports.
His tireless motivation is infectious and he convinces with his always professional attitude.
Why we are the right choice for YOU
For more than 18 years now, we have been offering unforgettable kite holidays at Europe's top kite spot Tarifa. In addition to our beginner and rental packages, we are happy to create individual group offers and complete packages (incl. accommodation, airport transfer, rental car, etc.). Simply contact us directly and without obligation.
Learning from professionals
Our IKO & FAV-licensed kitesurfing instructors cater specifically to you and your needs.
A great time
Small groups or individual lessons guarantee that no participant will miss out.
OWN RESCUE SERVICE
We leave nothing to chance – your safety is our top priority.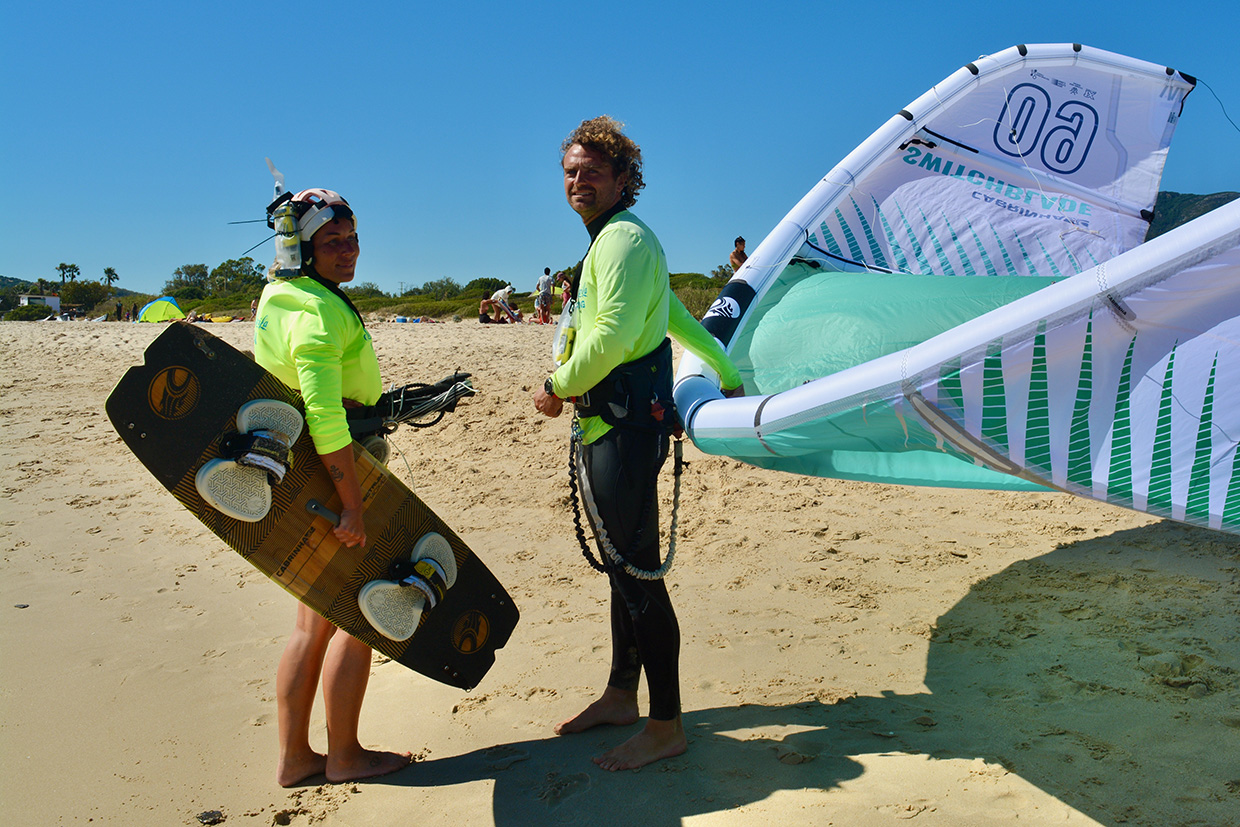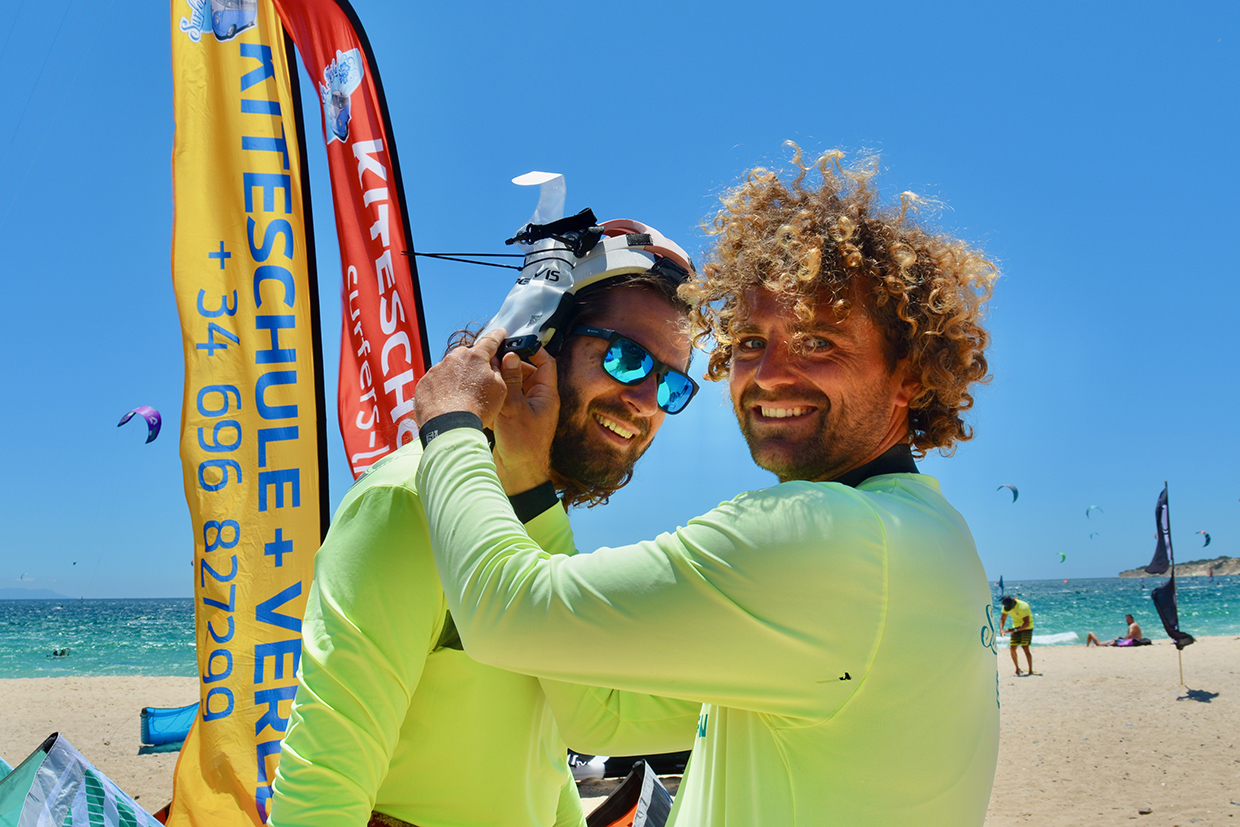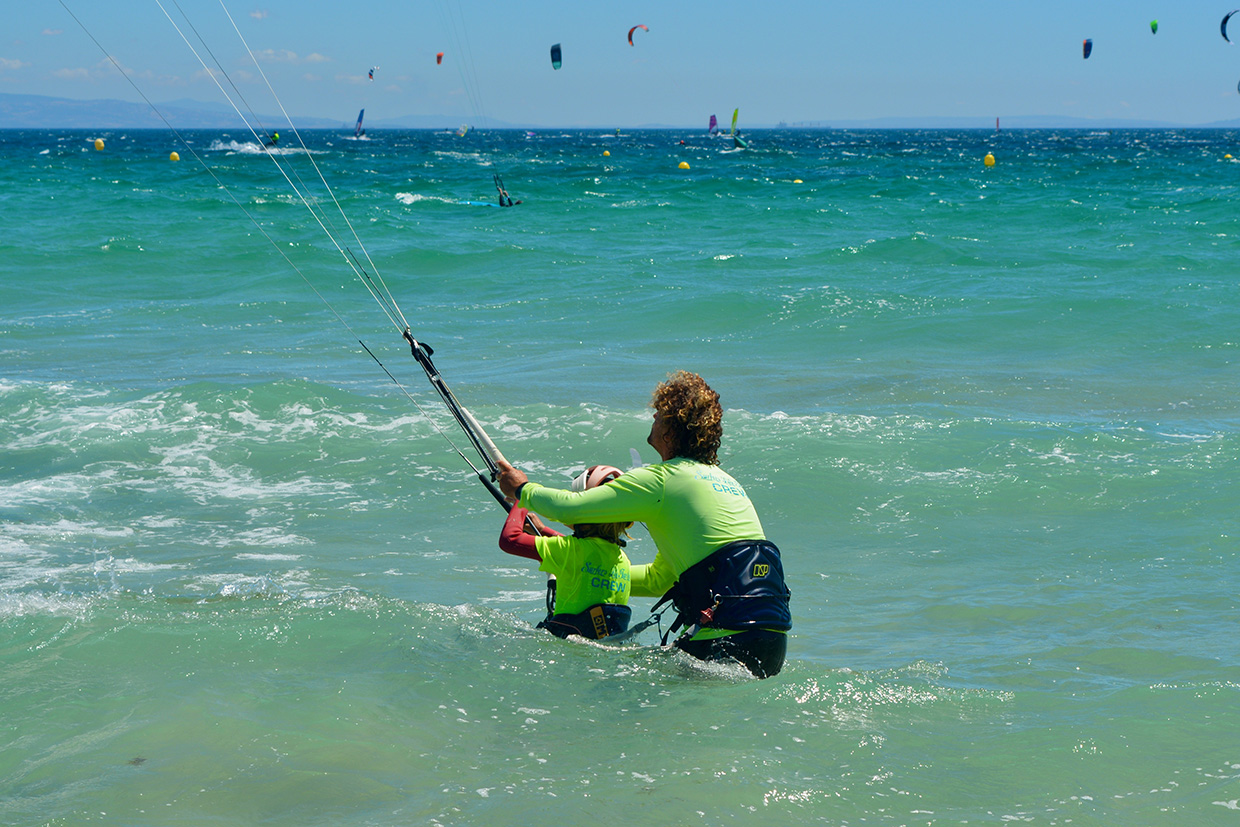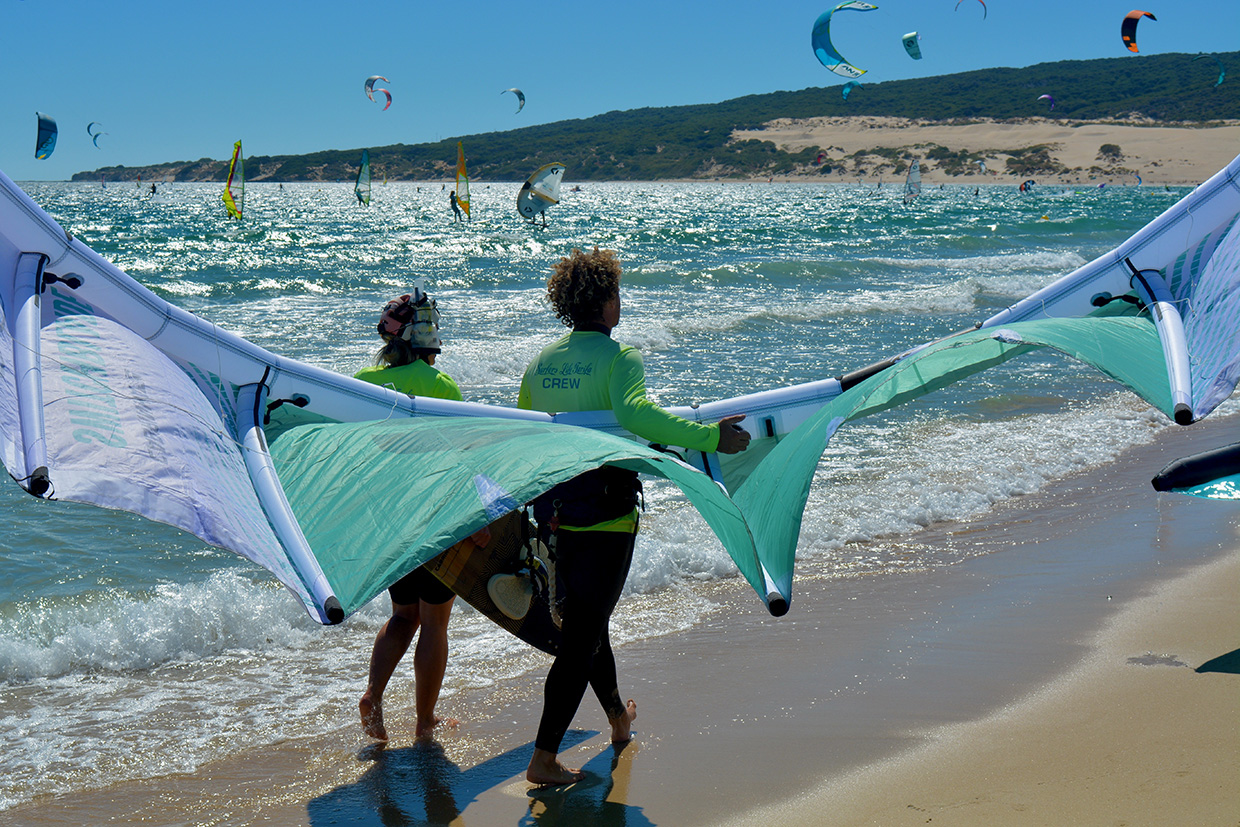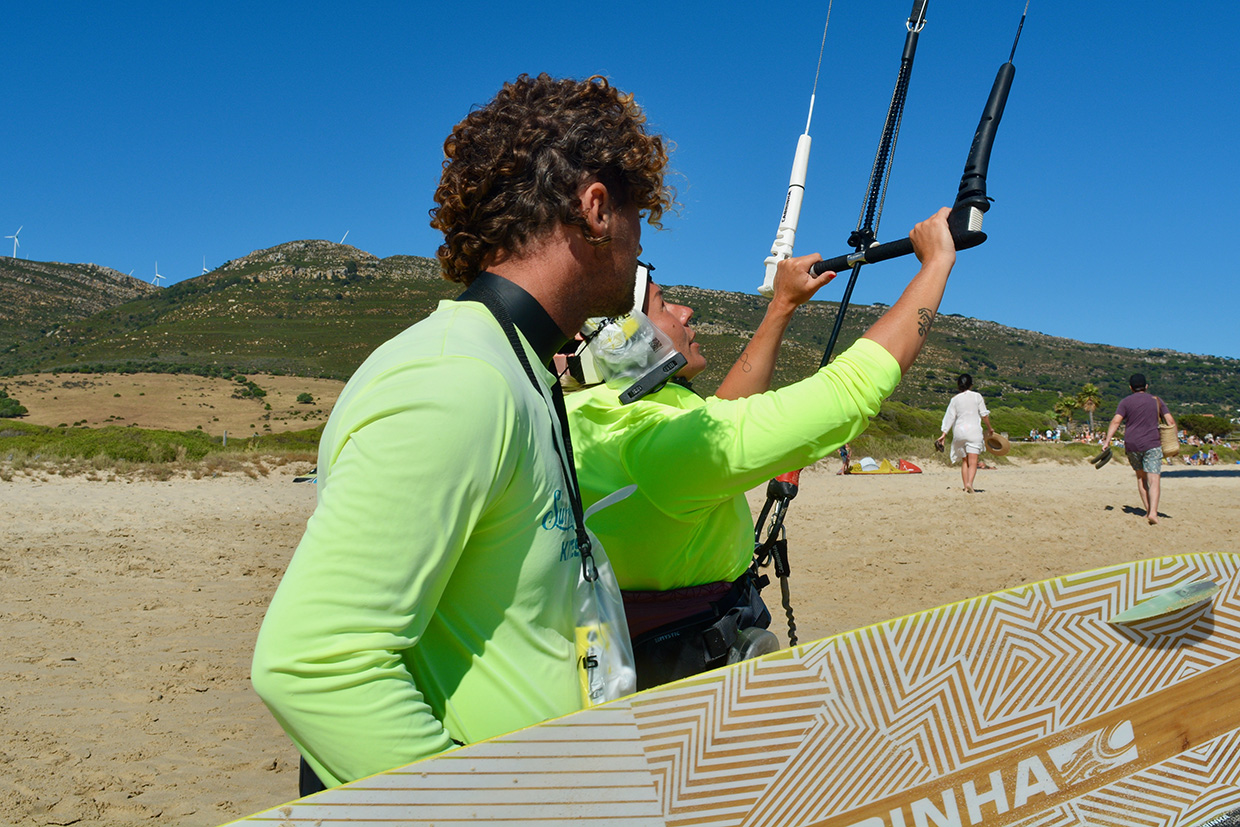 Bekannt aus . Known from . Conocido En




Melde DICH Bei uns . CONTACT US . Contáctenos