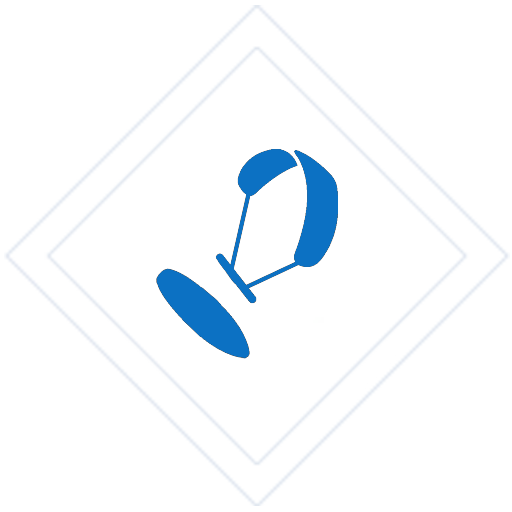 Kiteschool
No matter if you are super sporty or a couch potato, with or without skills – we cater to your wishes and adapt each training individually to you and your skills.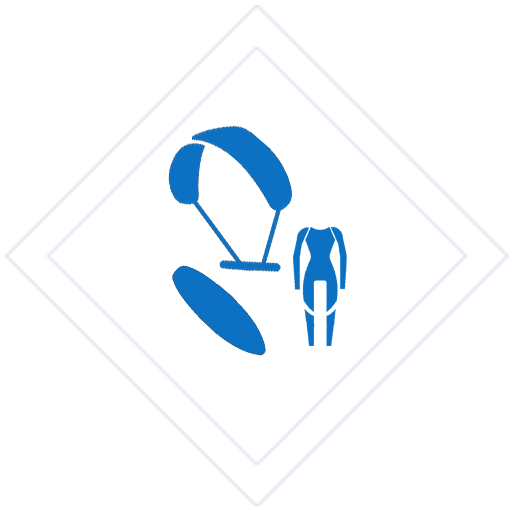 Rental
The right equipment for everyone: Whether advanced, freestyler or wave kiter – those who prefer to develop their skills on their own can rent the right equipment from us.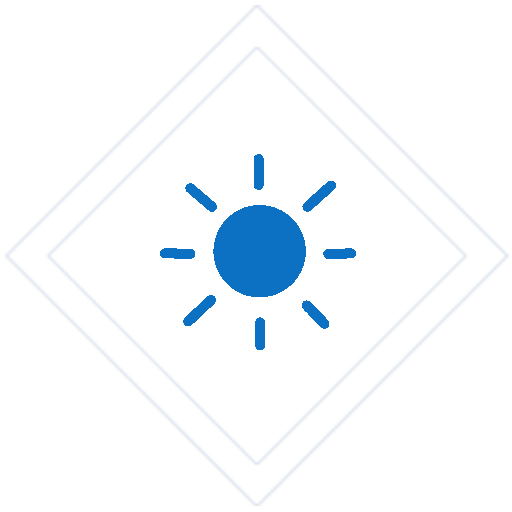 Activities
Stand Up Paddling, horseback riding or sightseeing – we will help you find the right activity for every taste and equip you with everything you need.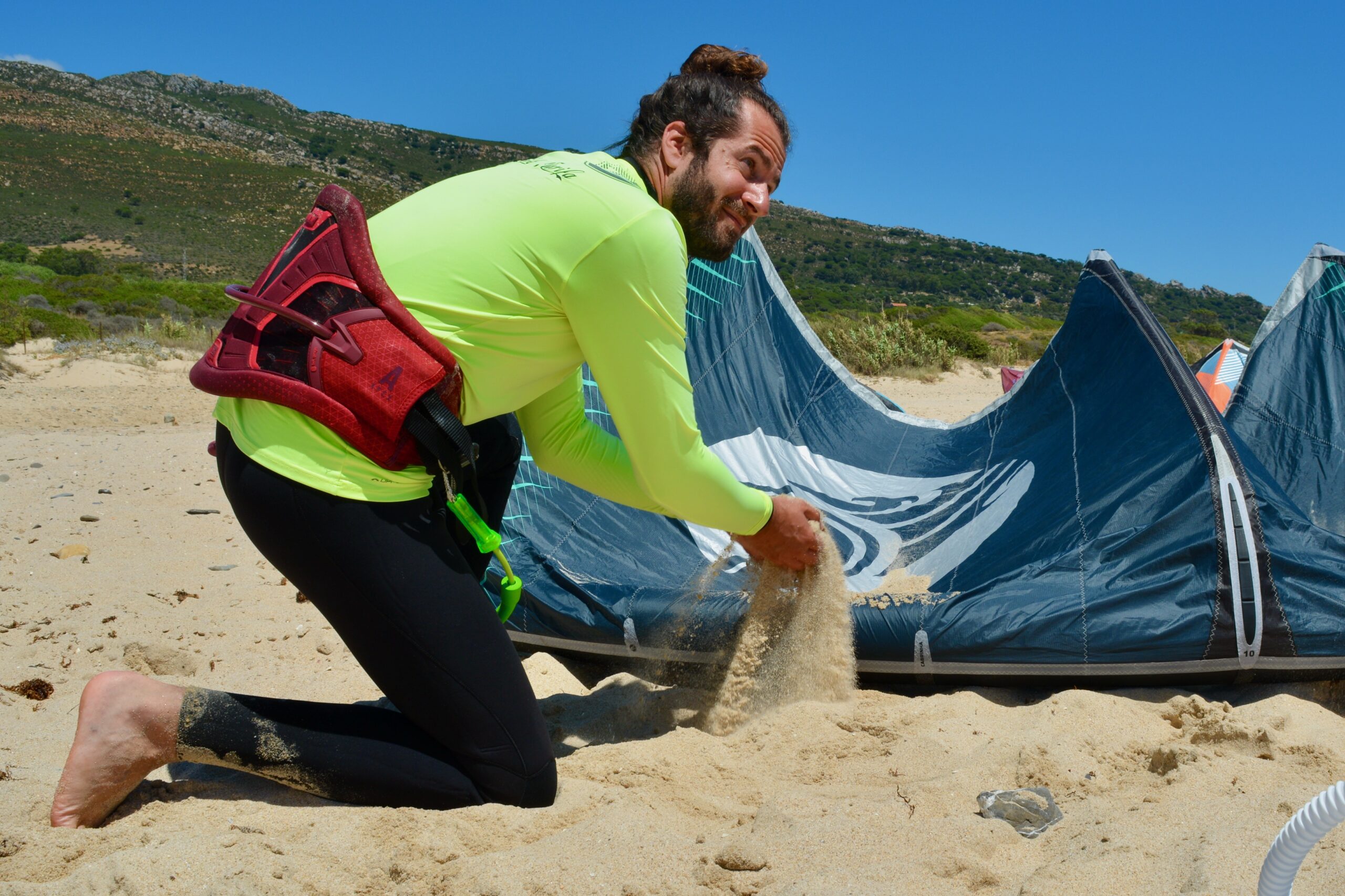 IKO-&FAV-LICENSED KITE INSTRUCTORS
IKO- & FAV-LICENSED KITE INSTRUCTORS
YOUR KITE SCHOOL IN TARIFA
Welcome to Surfers Life Tarifa – the German kite school in Andalusia.
For more than 18 years we have been offering unforgettable kite vacations at Europe's top kite spot Tarifa.
As qualified kite instructors, the well-being of our students is very important to us. From the first day on you will learn with high quality equipment and a learning program tailored to your needs.
In addition to our beginner and rental packages, we are happy to create individual group offers and complete packages (including accommodation, airport transfer, rental car, etc.).
Just write us directly and without any obligation here.
Topper and the Surfers Life Tarifa Team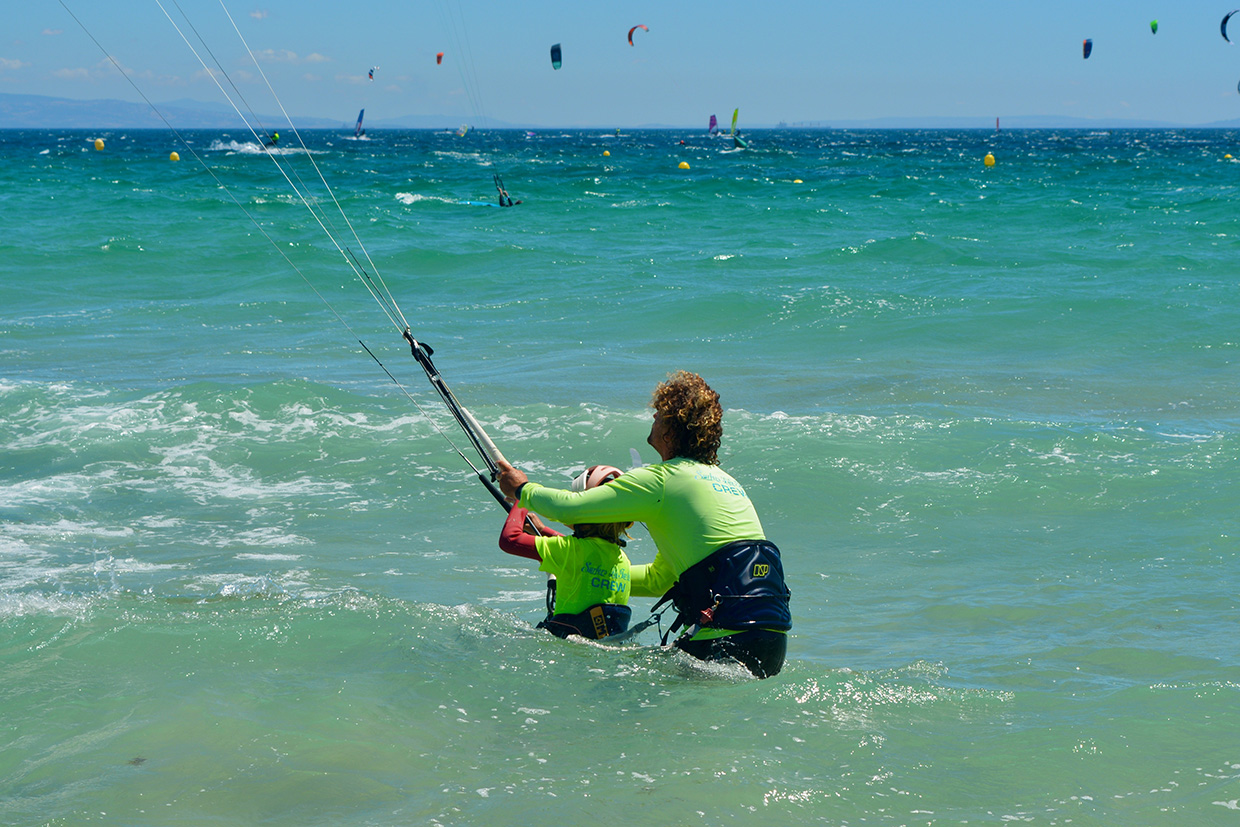 Lessons custom-tailored to you
Small groups or 1:1 lessons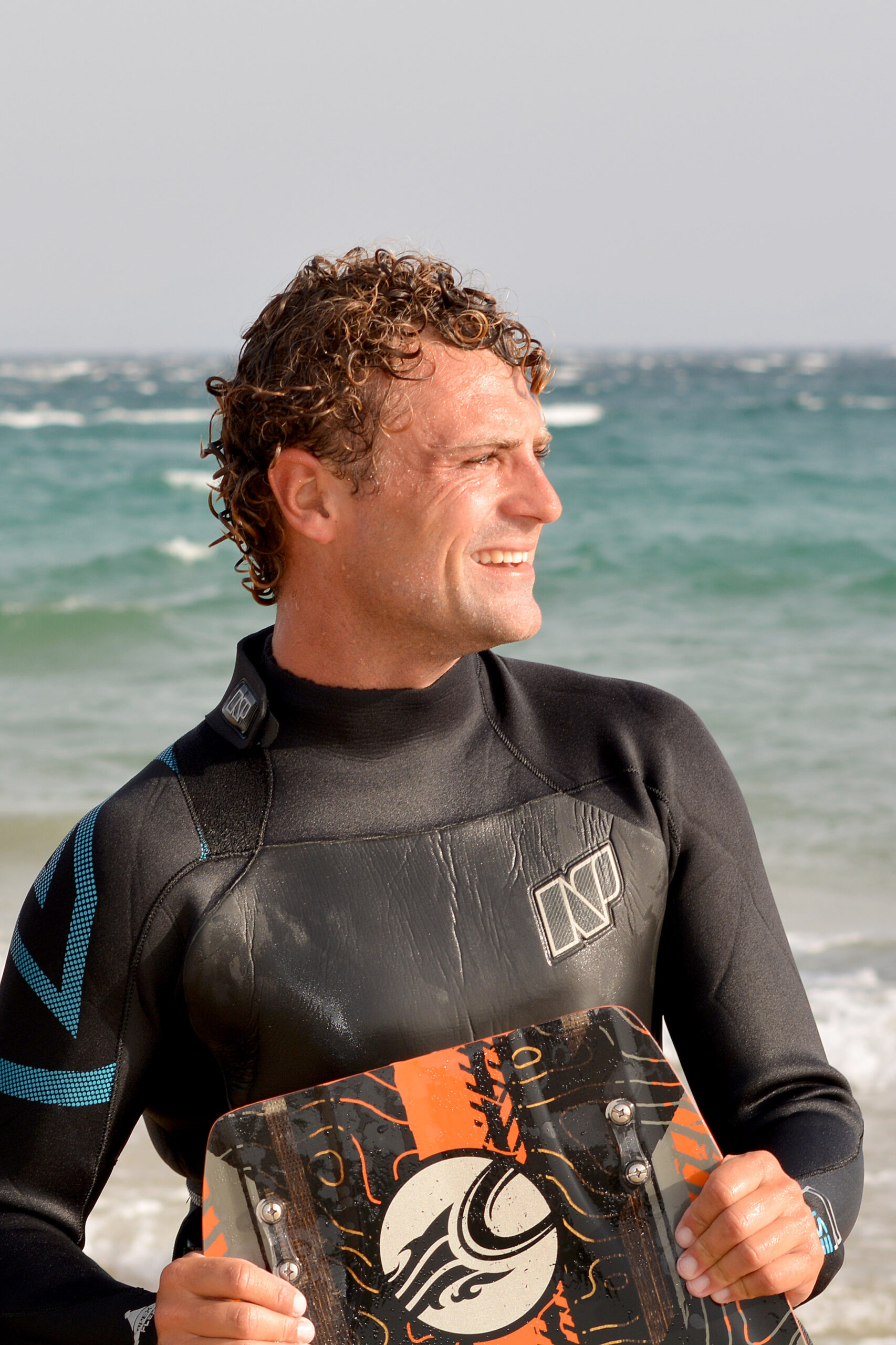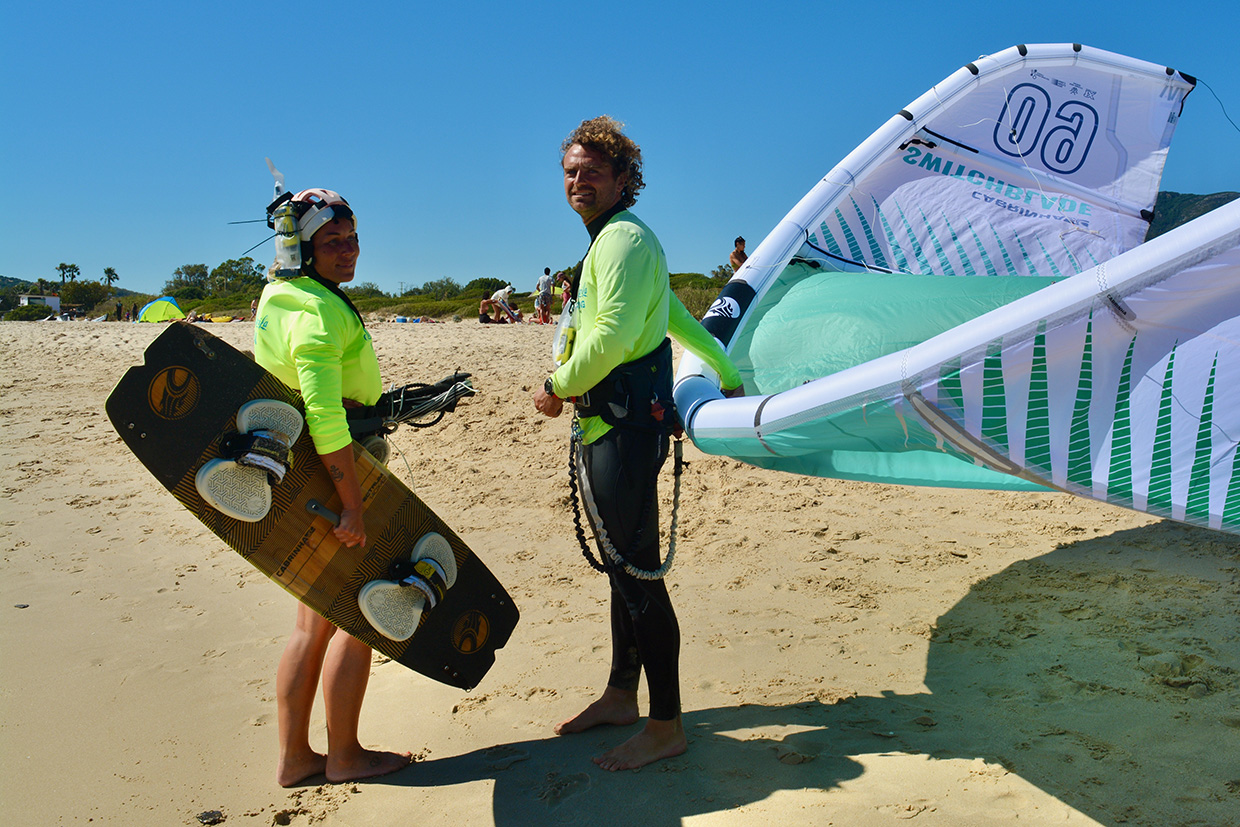 KITE SCHOOL IN TARIFA – LEARN TO KITEBOARD!
As a licensed kite school in Tarifa, we teach all kitesurfing levels. From beginners' courses, to safety training, to advanced training and refresher courses, we cover it all. And all this in the windiest region in Europe!

Best kitespot, with a view of Morocco
Individual lessons or small groups - no mass processing
Wetsuit and protective gear included
Lessons in German, English or Spanish
Come and meet our experienced and highly motivated team and become part of Surfers Life Tarifa!
As we always keep our groups small, we advise you to contact us before your holiday so that we can guarantee you a stress-free and unforgettable holiday! If you are flexible, you are also welcome to contact us spontaneously.
Bekannt aus . Known from . Conocido En




Private and group lessons
Book a private kite instructor or join a group. We have the right offer for all wishes.
You already know your way around and just need the right equipment – great! We always have the right sizes available.
The new kind of wind-water sport: in light winds, foil wings are the ideal choice. We'll teach you how to use the foils safely in no time!
Melde DICH Bei uns . CONTACT US . Contáctenos